News
NHS pay award 2021/22 announcement
Details of the pay award for NHS staff announced today (21 July) by the government.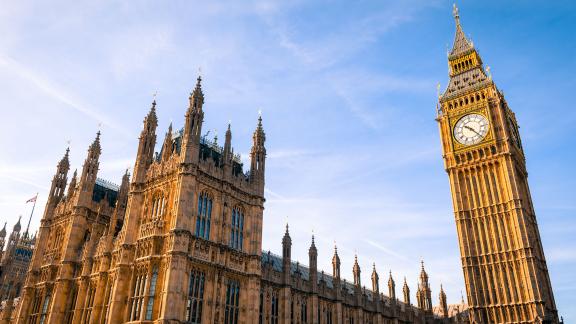 The government has announced the pay award for NHS staff covered by the remits of the NHS Pay Review Body (NHS PRB) and the Doctors and Dentist Review Body (DDRB).
The government has accepted the Pay Review Bodies' recommendations of a 3 per cent pay award uplift for NHS staff within the scope for this year's remits (excluding any staff already covered by a multi-year pay deal). 

The pay award will be backdated to 1 April 2021.
We will now begin work to update all the relevant material in response to the announcement, including updates to the NHS terms and conditions of service handbook and publication of a pay advisory notice (Agenda for Change) and a pay circular (medical).
Further updates will follow shortly, including notification of when the above material can be accessed on the NHS Employers website.
Please read the following page for details of the new pay awards to doctors and dentists on the national contract arrangements within this remit group.