News
NHS Pension Scheme final pay controls: applying for retrospective charges to be reassessed
Guidance for employers on how to apply for retrospective final pay control charges to be reassessed.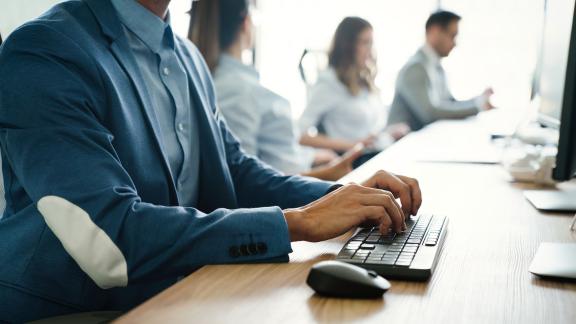 From 1 July 2021 the Department of Health and Social Care (DHSC) implemented amendments to the NHS Pension Scheme Regulations final pay controls.
The changes to final pay controls are being applied retrospectively since 1 April 2018 meaning that employers can now ask for any final pay control charges since this date to be reassessed.
The aim of the final pay control regulations in the 1995 Section of the NHS Pension Scheme, is to protect the NHS Pension Scheme against the costs of excessive increases in pensionable pay at or before retirement.
Employers are charged if they give a scheme member an increase in pensionable pay which is above an allowable amount in the final three years of their employment.
Next steps for employers
To request to have a charge reassessed, employers must complete and return the final pay control reimbursement application form and return to NHS Business Service Authority.
Employers must submit any reassessment requests directly to NHS Pensions by 31 December 2021. Any requests received on or after 1 January 2022 will not be actioned.
Further information
NHS Pensions have created a new web page on its employer hub specifically dedicated to final pay controls. Their new web page content includes all relevant forms required to apply for a final pay control reassessment.