News
NHS Pension Scheme: increased flexibility
Proposed flexibilities are no longer required and will not be implemented.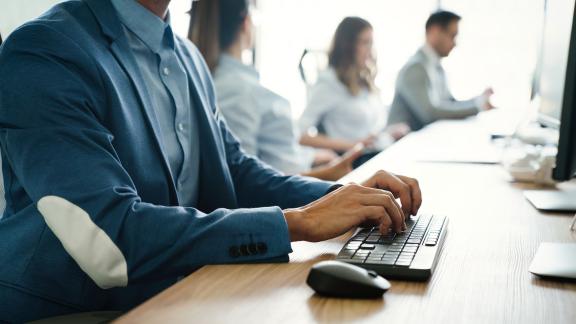 The Department of Health and Social Care (DHSC) has announced it will not implement proposals to offer senior clinicians more control over their pensions growth to manage their pension tax position.
In autumn 2019, DHSC consulted on proposals to:
introduce a 'flexible accrual' option where members can choose an accrual level in 10 per cent increments
gradually phase large pay increases for high-earning staff in their pensionable income
improve Scheme Pays.
DHSC has confirmed that the proposed flexibilities are no longer required, as the Chancellor's decision to raise the income threshold for annual allowance tapering from £110,000 to £200,000 from 6 April 2020, achieves the same intended aim.

DHSC will work with the scheme administrators to improve the transparency of Scheme Pays by including the value of Scheme Pays deductions against the value of a member's benefits shown on Total Reward Statements / Annual Benefit Statements.

The outcome of the consultation describes the importance of continuing to help staff to understand the value of the NHS Pension Scheme and their potential annual allowance position. Our ready reckoner provides members with a broad insight into their tax position, including whether or not the tapered annual allowance may apply. Further pension resources to support your conversations with staff are available on our website.

You can read the full details of the outcome of the consultation on GOV.UK.