News
NHS Resolution's resources for exclusions
NHS Resolution has published a suite of resources on 'exclusion' to help medical directors, responsible officers and other healthcare leaders.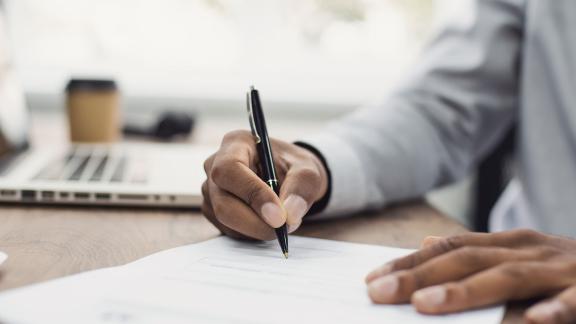 Exclusion is a short-term, temporary measure to remove a practitioner from their usual place of work until the nature and cause of a performance concern are understood and while an investigation is carried out.
As part of the government's response to the Paterson Inquiry report (PDF), NHS Resolution has published a paper, Insights from 10 years of supporting the management of exclusions in England - NHS Resolution, and a suite of resources to support decision makers across the healthcare system as they consider exclusion as an option in the management of practitioner performance concerns. The suite of resources includes:
These aim to help decision makers to ensure patients and staff are protected from harm whilst the practitioner concerned is treated fairly, in line with a just and learning culture. They should support those working with doctors and dentists (covered by the Maintaining High Professional Standards framework) to feel supported to:
seek advice and consider all risks and alternatives before taking a decision to exclude

use exclusion appropriately as a mechanism for protecting patient safety

thoroughly document the rationale for exclusion (including the decision not to exclude)

understand best practice for keeping exclusions under review

communicate with the practitioner using a customisable template to ensure all the relevant key points are included and there are appropriate safeguards for the practitioner's dignity, health and wellbeing.
Paul Wallace, director of employment relations and reward, NHS Employers, said:
"We welcome these supportive resources that will help upskill staff to make effective decisions around the exclusion process. These new tools will be exceptionally helpful for employers. It will help them to take appropriate decisions and make the best choices for patient and staff safety, ensuring that doctors and dentists are treated with dignity."
Access support from NHS Resolution
The Practitioner Performance Advice service has long been a leader within the system on providing advice on the management and resolution of practitioner performance concerns. It is anticipated that any move to exclude a practitioner is discussed with the service. Employers are encouraged to get in touch via email at: nhsr.advice@nhs.net or via telephone on: 020 7811 2600.