News
NHS Return to Midwifery Webinar
Join NHS England on Thursday 17 November for a webinar about a new initiative to recruit midwives who have recently left the practice.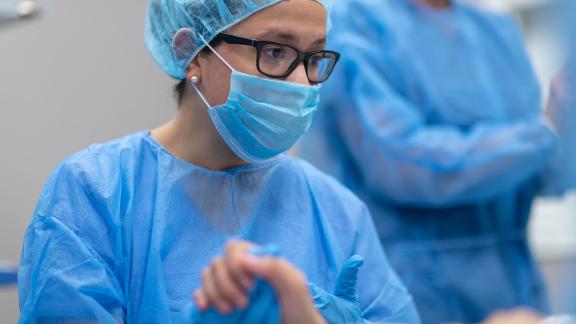 NHS England launched an initiative to recruit midwives who have an active registration and left NHS employment or clinical midwifery in the last three years.
This initiative includes incentive payments of £500 per returner, paid directly to trusts. This is to support induction and supernumerary activity for new starters who have returned to practice.
This webinar will introduce the initiative, outline the process, and present the support available.
If you are a head or deputy head of midwifery, a lead recruiter, HR colleague, a retention lead or work in a role that is supporting returners to midwifery join the virtual webinar from 10 - 11am on Thursday 17 November.
Register by 5pm on Wednesday 16 November 2022 for your place.