News
NHS Staff Council new branding
The newly updated NHS Staff Council branding has now been launched.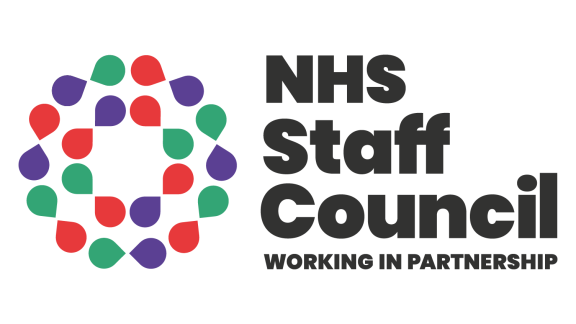 Following a commission by the Department of Health and Social Care, NHS Employers has led in the development and introduction of new branding for the NHS Staff Council and each of its sub-groups including the Health, Safety and Wellbeing Group (HSWG), Equality, Diversity and Inclusion Group (EDIG) and Job Evaluation Group (JEG).
We are very pleased to announce that we have now officially launched the new branding. It was the goal of this project to create a new visual identity for the council and each sub-group which would offer a consistent tone, distinguish the staff council web pages from NHS Employers content and offer a visual representation of the council's core values.
Over the last several months, NHS Employers has been working hard to create visually distinctive logos, templates, documents and web banners for use in future NHS Staff Council communications and activities. 
Having received input from the Staff Council executive, NHS Employers has now initiated the next stage of rolling out the branding across all staff council web pages and resources. 
The new branding will be used with immediate effect following the launch and all documents will be updated in due course, with intended completion by late 2023. 
It is our hope that this new, distinctive visual identity will capture the essence of the NHS Staff Council and the values it stands for such as fairness, inclusivity, professionalism, people-focus, and collaboration.