News
NHS Staff Council pay progression guidance during COVID-19
A working group of the NHS Staff Council Executive has issued guidance to support the application of pay progression during the COVID-19 pandemic.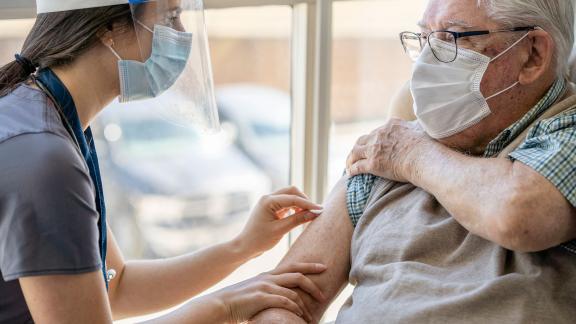 The main principle is that there will be no delay to the pay progression arrangements. From 1 April 2021 all staff will fall under the provisions of Annex 23 (England).
The guidance covers the following areas:
Using the Electronic Staff Record's reporting functions to assess the number of staff who are approaching a pay affecting step point.
Approaches for ensuring pay step points are opened when they become due.
The potential impacts of COVID-19 on an individual's ability to meet the pay progression standards.
Approaches to ensure consistency where staff are absent from work, for example due to shielding or COVID-19 sickness absence, when an individual's pay step meeting is due.
Download the guidance in full.
Visit our dedicated guidance sections for more information on COVID-19 and pay progression.