News
The NHS Staff Survey 2020 results
Analysis of the NHS staff survey 2020.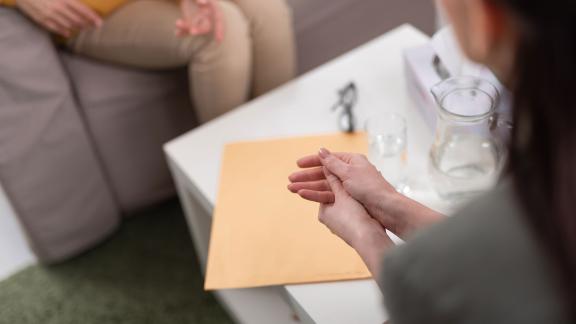 The 2020 NHS Staff Survey has been published today (11 March 2021) and we have produced a range of analysis.
The survey was undertaken during the second wave of COVID-19 (October-November 2020). It demonstrates the impact that the pandemic has had on staff, while also demonstrating how employers have provided effective support on issues such as health and wellbeing.
The survey results highlight the need for ongoing work around staff experience as the service recovers.
Key themes
Out of the ten key themes:
three themes improved: health and wellbeing, bullying and harassment, and violence
one of the key themes worsened: team working
six of the themes remained the same: staff engagement, line management, morale, quality, safety and equality and diversity.
Read our NHS 2020 Staff Survey web section for more information and analysis.
Full data is available on the NHS Staff Survey website.