News
NHS Staff Survey 2021 key findings
The results of the 2021 NHS Staff Survey have gone live today.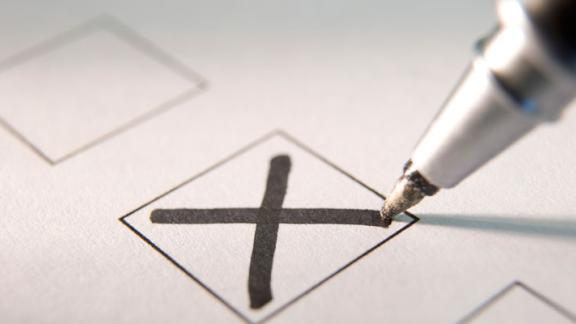 Today (Wednesday, 30 March 2022) sees the publication of the 2021 NHS Staff Survey results. The results show a challenging picture and a decline in staff experience compared with the previous year.
The survey, conducted in autumn 2021, highlights a range of pressures on the NHS and a need for action to address these challenges.
It also marks a shift from the 2020 survey, having undergone a redevelopment to align with the NHS People Promise, and now focusing on the seven People Promise themes. 
Read our summary which details initial analysis and highlights.
Take a look at our health and wellbeing and staff experience summary pages for further information. 
You can view the full results of the survey via the NHS Staff Survey website.
Matthew Taylor, chief executive of the NHS Confederation, has responded to the results in a press statement.