News
NHS Staff Survey 2022: key findings
The results of the NHS Staff Survey 2022 are now published.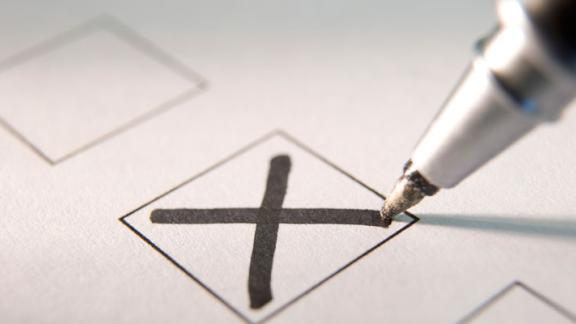 The NHS National Staff Survey 2022 results, published 9 March 2023, highlight the ongoing challenges within the NHS. 
The annual survey, which was carried out in autumn 2022, covers staff in all 215 NHS trusts in England, across all roles.  
This year's results illustrate a decline in certain key markers of staff experience. While staff discontent on pay is reflected in a fall in staff feeling well rewarded.
The results demonstrate lower staff confidence in the quality of care they feel able to deliver, compared with last year. There has also been a decrease in staff morale. 
Many top-level indicators have stabilised this year however, staying broadly the same as in 2021.
And there is positive news with an improvement in staff perception of support for learning and development and an increase in feelings around positive teamworking and support from line managers.
You can read a full response to the survey results from NHS Employers chief executive Danny Mortimer in our press statement.
You can find more details on the survey findings in our analysis article.
Or see full results and further information about the survey on the NHS Staff Survey website.