News
NHS testimonials on new NHS Jobs service
Read how NHS trusts are using some of the new functionalities of the NHS Jobs system.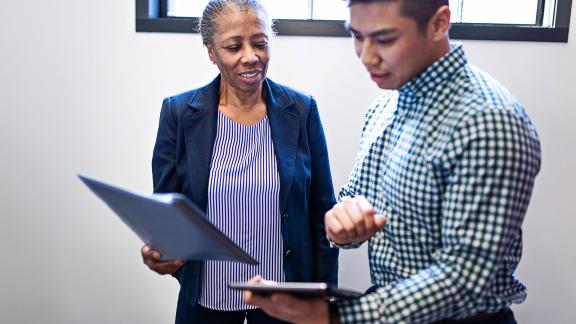 Access new NHS Jobs case studies that provide insights from pilot trusts on the progress and changes coming this year to the service.
The new NHS Jobs service will be designed around service needs, and aims to enhance both the employer and jobseeker experience.
Read the testimonials from NHS trusts involved in the private beta stage of the new NHS Jobs service on the NHS Jobs website.
The testimonials provide an insight and a progress update on the functionalities included in the new service, due to launch in 2021.
Employers can keep up to date on new service developments by signing up to the NHS Jobs monthly newsletter.