News
NHS wellbeing guardians
Guidance to support NHS organisations to appoint wellbeing guardians.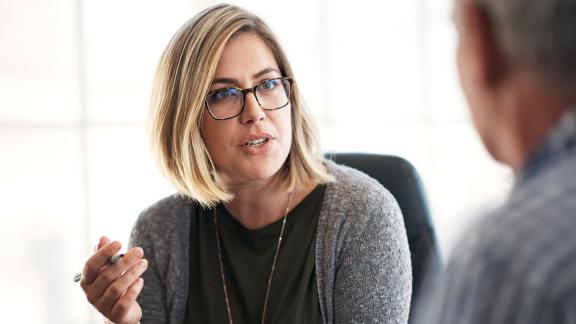 NHS trusts are expected to appoint a wellbeing guardian to their executive board to drive organisational expectations, monitor performance, and provide reassurance that the organisation is a healthy workplace.
We have collated guidance to support HR directors, line managers, and health and wellbeing leads, understand the role and its benefits, including:
the remit of the wellbeing guardian
who is suited to the role
how to integrate NHS England and NHS Improvement's nine board principles
how a wellbeing guardian can combine these principles into their roles and responsibilities
top tips on how wellbeing leads and representatives can work effectively with a wellbeing guardian.
Background
The role of the wellbeing guardian was first introduced in a 2019 Mental wellbeing commission report from Health Education England, and set as an action for employers to take in the 20-21 NHS People Plan.
The post has been created to ensure that an organisation's activities are viewed from a health and wellbeing perspective, to challenge any board decision that impact on the health and wellbeing of staff, and encourage a model of wellbeing leadership.