News
NMC announces OSCE capacity increase
The Nursing and Midwifery Council (NMC) has announced an increase in objective structured clinical examination (OSCE) test capacity.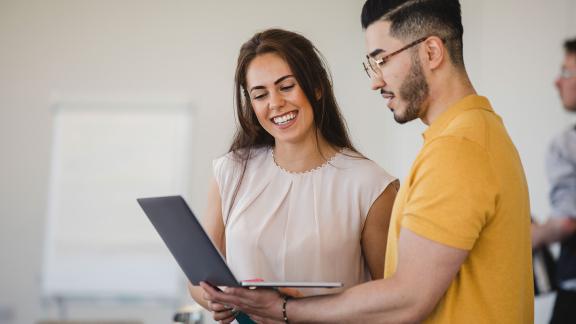 This increase, by over 1,000 tests per month, will cover all three test centres and include more availability to book tests on weekends and evenings, the full-time opening of the Swindon test centre, and a reduction in the assessment period from 30 days to 10 days.
The NMC also announced interactive webinars in May and June to support candidates to prepare for the new test of competence (ToC). The new ToC will apply from August 2021 to overseas-trained professionals and those returning to practice based in the UK applying for NMC registration. Candidates who have taken either the computer-based test (CBT) or OSCE by August will have a twelve-month transition where they can take either the new or the old ToC.
Please encourage your international recruitment staff and eligible workforce to register for the webinars to find out more information about the new ToC.
Please see our dedicated web pages for more information on regulatory changes as a result of COVID-19.