News
NMC launches consultation on English language requirements
The Nursing and Midwifery Council has launched a new consultation on proposed changes to English language requirements.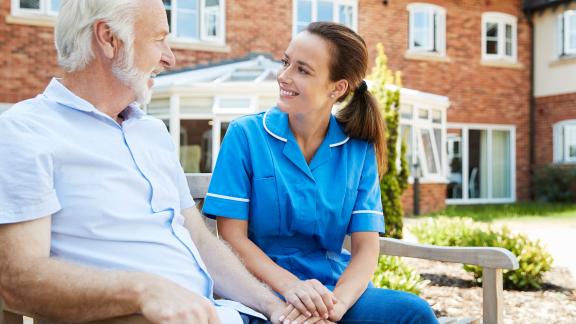 The Nursing and Midwifery Council (NMC) has launched an eight-week consultation on the current English language requirements for the registered professions it regulates.
Effective communication is vital for high-quality care. That's why all nurses, midwives and nursing associates joining the NMC register must demonstrate strong English language skills.
What is the consultation looking at?
The NMC is consulting on two areas: the regulator's approach to testing; and whether it should consider accepting other evidence of English language competence. This might include employer references, evidence of unregulated practice in UK health and care settings, or postgraduate qualifications that people have studied in English.
NHS Employers will be submitting a response to this consultation. We will also be developing options as to what a possible employer reference may look like and seeking employer feedback on any challenges in terms of implementation to determine the validity of this option. If you have any questions, please get in touch with Victoria.Hage@nhsemployers.org.
The consultation will close on 12 August 2022 and more details can be found on the NMC website.