News
NMC mid-year registration data published
Read about how the Nursing and Midwifery Council's register has grown over the last six months.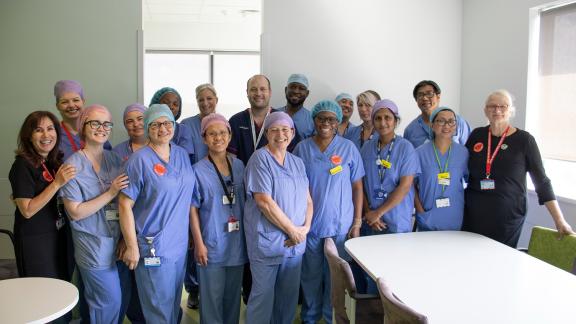 The Nursing and Midwifery Council (NMC) has published its mid-year registration data report showing that the NMC register has grown to 771,445, an increase of 1.7 per cent between April and September 2022.
The six-month period shows 11,496 international nurses and midwives joining the register - a rise in numbers - with almost half being trained outside of the UK. More information on international joiners is available on the NMC website.
Alongside international staff, 12,102 UK-trained nurses, midwives, and nurse associates joined the register over the six-month period.
NHS Employers asks that recruitment agencies, collaborations, employers and organisations recruit ethically and in-line with the Code of Practice. Remembering to check the ethical recruiters list regularly to ensure suppliers are still registered.
You can read the NMC's article on its website. The full report is also available.