News
NMC post-registration consultation
The consultation on post-registration standards is open until 2 August 2021.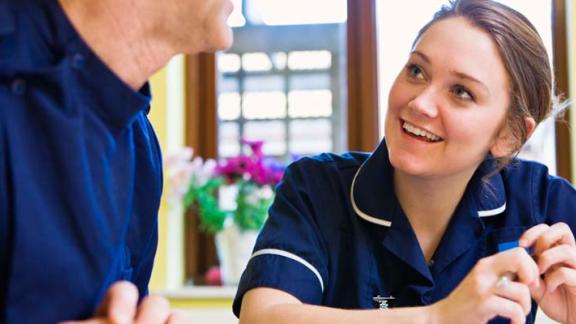 The Nursing and Midwifery Council (MNC) is consulting on draft post-registration standards.
The consultation will provide employers with the opportunity to shape standards of proficiency for specialist community public health nurse (SCPHN) courses. Further detail can be found on the NMC website. 
Once a nurse or midwife has registered with the NMC, they can complete an NMC approved course to become a SCPHN for a public health role including working as a school nurse, health visitor or occupational health nurse. 
How can I provide feedback?
You can either send your comments to NHS Employers for a collective response at regulation@nhsemployers.org, or you can share feedback directly with the NMC via the NMC website.
The consultation closes on 2 August 2021.