News
NMC temporary register to close
The Nursing and Midwifery Council (NMC) will close its temporary register on 30 September 2022.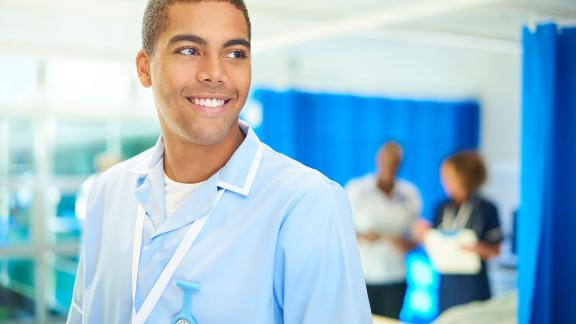 In line with the UK government's Living with Covid plan, the NMC has stopped accepting applications to its temporary register as of 24 March 2022.
The NMC has also confirmed that the temporary register will close later this year. Staff currently on the temporary register will need to join the permanent register if they wish to continue to practise after 30 September 2022. For internationally recruited nurses and midwives, this will involve successfully completing the Observed Structured Clinical Examination (OSCE).
Staff who were previously on NMC's permanent register can reapply to the permanent register in line with NMC's return to practice (RtP) standards and readmission process.
What is the temporary register?
At the start of the COVID-19 pandemic in 2020, the UK government passed emergency legislation that allowed nurses and midwives to register temporarily with the NMC, in order to support the pandemic response. The temporary register is comprised of staff who have registered in this way.