News
Nursing and midwifery retention self-assessment tool
NHS England has launched a self-assessment tool to encourage trusts to develop and implement local retention improvement plans.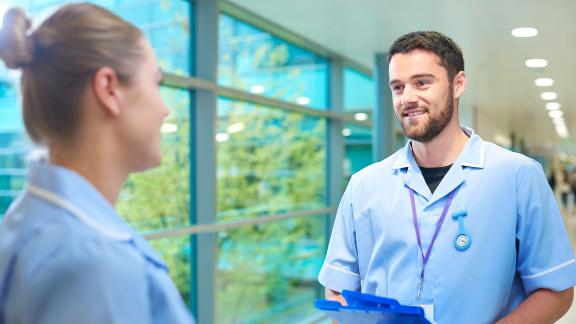 NHS England has published a new nursing and midwifery retention tool to support staff to deliver high quality care, enhancing job satisfaction and supporting the retention of nurses and midwives
Each question in this self-assessment tool is aligned with one of the seven core elements that make up the NHS People Promise, which was developed to improve the experience of working in the NHS.
Who should use the tool?
The self-assessment tool can be used by anyone responsible for the retention of nurses and midwives. NHS England recommends completing the tool alongside your nurses and midwifery retention steering group or equivalent, and involving a wide range of colleagues.
Useful resources