News
Nursing and midwifery review - National survey
Our national survey for the nursing and midwifery job profiles review has now been launched.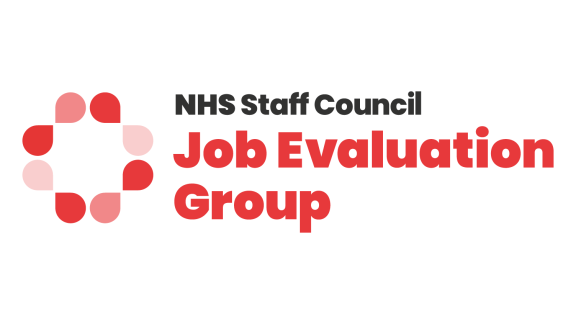 Following a request from the Royal Colleges of Nursing and Midwifery, the NHS Staff Council has asked its Job Evaluation sub group (JEG) to undertake a full review of the national job evaluation profiles for nursing and midwifery roles (bands 4 and above), in partnership with staff side trade unions. 
A national survey was launched on Monday 26 September and sent to all NHS HR directors to share with their organisation's job evaluation leads. Surveys are to be completed in partnership with staff-side before 12 noon on 21 November 2022. To find out how your organisation will respond, please contact your HRD.
If you would like to gather your intel ahead of completing the survey, you can now read the questions in full beforehand.
Find out more about the review on our job evaluation web pages.

You can also catch up with our webinar dedicated to the nursing and midwifery review below.