News
Our response to consultation on 'making flexible working the default'
NHS Employers has responded to the government's consultation on reshaping the existing flexible working regulatory framework.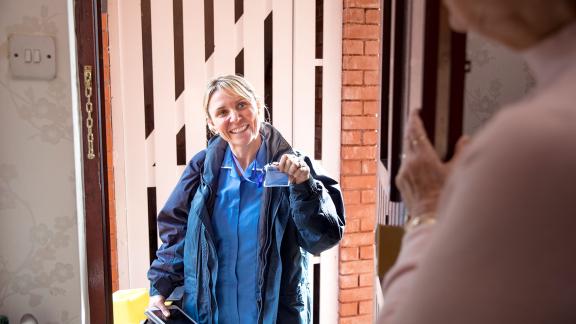 The government's 2019 manifesto committed to encourage flexible working and made clear that more could be done to support individuals balancing work with caring and other commitments.
The consultation sought views on proposals to amend the current regulatory framework in the following ways:
Making the right to request flexible working a day one right.

Amending the number of requests employees can make within a 12-month period.

Strengthening the employer consideration of requests; in particular, ensuring that all alternatives had been explored.
The NHS is ahead in many of these areas as a result of changes to the contractual flexible working provisions which were introduced on 13 September in England and Wales. Detail on these amendments can be found in Section 33 (England & Wales) of the NHS terms and conditions handbook.
However, the consultation sought views on three areas which recent contractual amendments did not incorporate. These included:
The validity of the eight business reasons for rejecting a request as set out in the regulatory framework.

Amendments to the time in which employers must respond to requests; and

Employer awareness of time-limited flexible working requests.
Read our response to the consultation on making flexible working the default.
Further information on the government consultation can be found on GOV.uk.