News
Participating organisations announced for the Diversity in Health and Care Partners Programme
The programme supports health and care organisations to create more inclusive workplace cultures, where difference is welcomed and celebrated.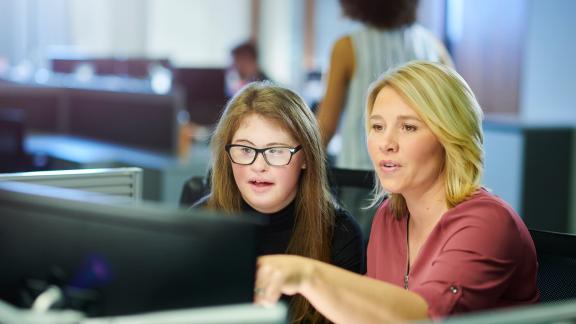 Forty-eight organisations have signed up to participate in the Diversity in Health and Care Partners Programme 2022/23. The initiative begins with a face-to-face event in Leeds on 29 September 2022.
Led by NHS Employers and the NHS Confederation, the programme has recently been refreshed, sparking an influx of applications. All places have now been filled for 2022/23 and there is a waiting list for the 2023/24 programme.
Over the next 12 months, board members, equality diversity and inclusion (EDI) leads, HR practitioners, plus staff network chairs will have access to expert support to help them progress their EDI capability and performance.
Paul Deemer, head of diversity and inclusion at NHS Employers, said: 

"The programme is designed to bring together organisations from across the health and social care sector, who are aspiring to be at the leading edge of EDI innovation and good practice. Participants will champion and drive EDI both within their own organisations and across their wider regions and systems.

The work of the programme supports the NHS People Plan and efforts to address health inequalities. In a year which has seen equalities and health inequity rise to the top of the agenda, our programme will support partners to step up and meet the challenge of creating a more inclusive and diverse service both for staff and for the communities they serve." 

Learn more about the Diversity in Health and Care Partners programme and access the full list of participating partner organisations.