News
Pay award announcement 2022
Read about the announcement the government made yesterday (19 July) on the pay award for NHS staff.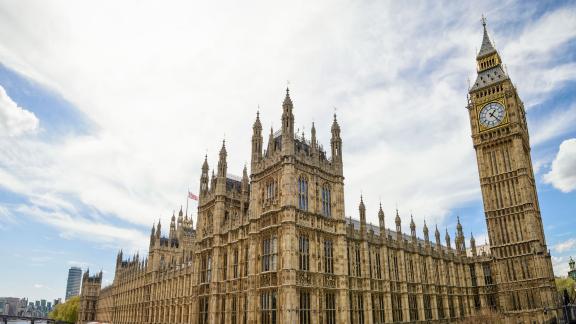 Yesterday (19 July) the government announced the pay award for NHS staff under the remits of the NHS Pay Review Body (NHS PRB) and the Doctors and Dentist Review Body (DDRB).
Details of the uplifts are summarised below:
NHS PRB
A minimum uplift of £1,400 in pay backdated to 1 April 2022. The details of the pay award see a progressive distribution, with the lowest pay bands on NHS Terms and Conditions of Service (NHS TCS) receiving the biggest uplift.
DDRB
Doctors and dentists within the DDRB remit for this year will receive a 4.5 per cent pay rise.

The government has stated that those staff already covered by multi-year pay deals were not in scope of the DDRB recommendations for this year, so junior doctors will not get an additional uplift.
Pay resources
We are now working to update all the materials on our website to enable you to communicate the details of the pay awards to your teams and will publish these as soon as we are able.
In recognition of these updates, new pay advisory notices will also be issued in due course.
We will now begin work to update all the relevant material in response to the announcement, including updates to the NHS terms and conditions of service handbook and publication of a pay advisory notice (Agenda for Change) and a pay circular (medical).
Further updates will follow shortly, including notification of when the above material can be accessed on the NHS Employers website.
Access the reports
The government's response and full details of today's announcement are also available to download in the written ministerial statement.