News
Pay offer accepted by the NHS Staff Council
The NHS Staff Council has accepted the pay offer made by the government for Agenda for Change staff in England.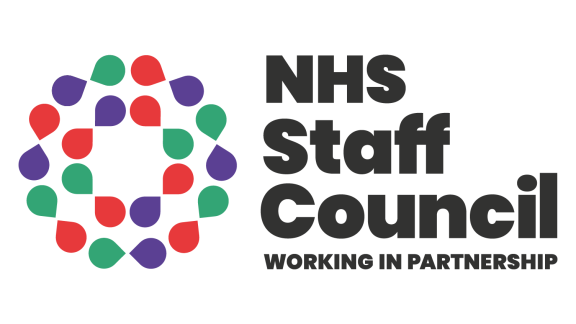 The decision was taken today (2 May) by the NHS Staff Council to accept the pay offer made by the government to Agenda for Change staff in England.
As a result, ministers have been asked to now implement this offer, which covers the 2022/23 and 2023/24 pay years.
The additional payments for the previous pay year (2022/23) will be paid as a non-consolidated lump sum, and the new salary rates for this year (2023/24) will take effect from 1 April 2023. The Staff Council has an expectation that the NHS Pay Review Body pay-setting process will be set aside for this year.
Eligible staff can expect to receive the additional 2022/23 payment and the new 2023/24 pay rates (including back pay to 1 April) as part of their pay in June.
The NHS Staff Council, which brings together NHS employers and trade unions that represent the Agenda for Change workforce, has issued a joint statement that sets out how it arrived at the joint decision to accept the pay offer.
ESR has confirmed its plans for implementation in June salaries, of both the 2022/23 non-consolidated payments and the 2023/24 consolidated pay uplifts (including arrears backdated to the 1 April 2023 effective date). 
Pay resources:
Further information: