News
People Performance Management Toolkit refresh survey
Tell us how the PPM toolkit can better meet your needs as a line manager.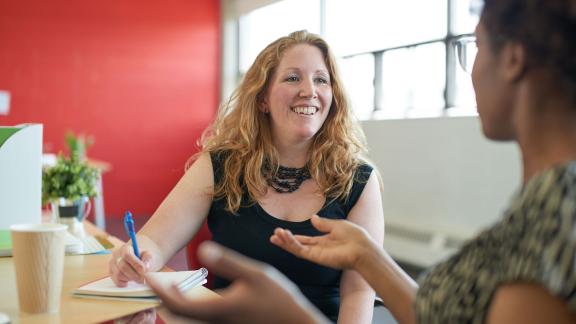 Line managers of all levels working in health and social care are being asked to complete a survey as part of work to refresh the People Performance Management (PPM) Toolkit 

The purpose of this survey is to identify how staff with management responsibility in health and social care currently use the toolkit, and how it can be improved to meet the needs of both line managers and staff. 
Responses will help shape how NHS Employers, Skills for Care, and a task and finish group rename, refresh, and redesign the toolkit in line with the NHS People Plan, the People Promise, and the post-COVID-19 labour market. 
Health and social care employers are encouraged to cascade the survey to line managers.
The survey will be open until 31 July.
For more information, please refer to the PPM Toolkit or contact Victoria.Hage@nhsemployers.org.