News
PPM Toolkit updated
The People Performance Management Toolkit has been updated with the latest tools and resources are available.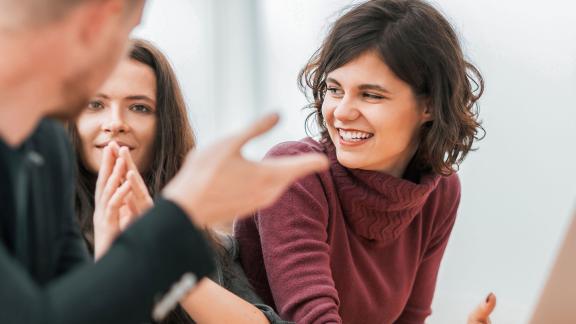 A number of updates have been made to the People Performance Management (PPM) Toolkit to better support line managers in the NHS and the social care sector when having conversations about performance with their staff.
The toolkit can help managers support staff with practical guidance on people performance management, reviewing performance, managing different types of performance, how to approach conversations about performance and useful scenarios to work through.
The latest update of the toolkit includes links to additional resources, including up-to-date information on freedom to speak up and where to find information on apprenticeships. 
If you have any questions, difficulty accessing the interactive toolkit, or suggestions for any areas the toolkit could also include to better support NHS managers, please email workforcesupply@nhsemployers.org.