News
Prospective cover guidance for study leave
Read our guidance that provides clarity for employers and doctors on what is prospective cover, when it's in operation and how this affects pay.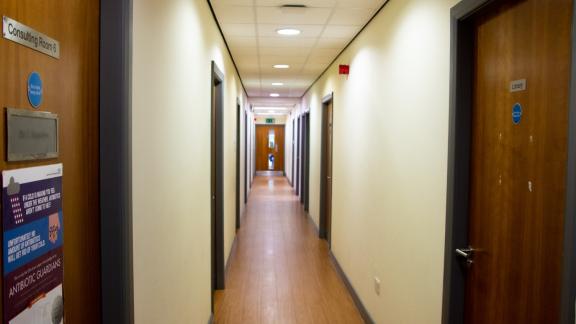 As part of the 2018, doctors and dentists contract review, prospective cover for study leave was included in version 9 of the 2016 terms & conditions.
To provide some consistency with the application of prospective cover for study leave for the purposes of average hours calculation, NHS Employers and the British Medical Association (BMA) have published this joint guidance.
The guidance aims to provide clarification to employers and doctors about: 
what is prospective cover 

when it is in operation

how this affects average hours calculation for doctors and therefore their pay. 
Employing organisations locally determine the processes for how study leave is managed and taken.
Prospective cover is in operation when:
trainees are required to provide internal cover for colleagues on the rota when they take study leave

shifts attracting an enhanced rate of pay or an allowance are required to be swapped for study leave.
Employing organisations should factor this into the calculation of the average weekly hours of work and pay for that rota.
Prospective cover does not apply when:
employing organisations have alternative arrangements for covering study leave

internal cover or swaps are not required.
Employer feedback highlighted that the inclusion of the average weekly hours varies between employers nationally, with some averaging study leave and others including the full allowance.
This guidance sets out that the default should be to include the full study-leave allowance. However, in certain circumstances, it can be appropriate and justifiable for an employer to adjust the contractual study leave allowances to a lower amount. 
Action for employers
We encourage employers to review their current processes and make any necessary changes as soon as practicably possible and by no later than April 2023.  
If prospective cover is not in use, then no further action is required.