News
Quick guide to support the Code of Practice launched
A new quick guide for agencies and organisations on the Code of Practice has been launched by NHS employers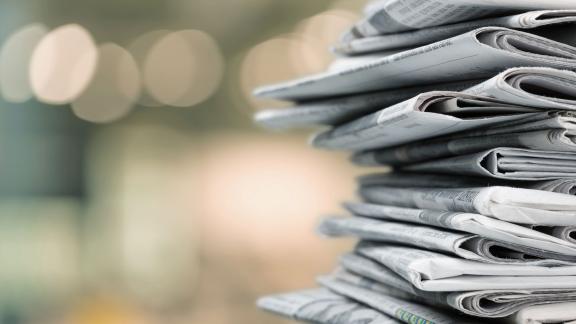 NHS Employers has published a quick guide to support agencies and organisations with their understanding of the UK Code of Practice (CoP) for International Recruitment. The resource provides guidance, top tips, and examples of best practice to enhance your knowledge of the CoP and its guiding principles.
The quick guide contains:
clear explanations of the CoP, with links to further information from the UK government
a definition of active international recruitment, with examples to demonstrate how agencies can ensure their practices align with the aims of the CoP
an interactive map highlighting countries that should not be considered for international recruitment
clarification of the role of NHS Employers and how we can support you with your understanding of the CoP.
You can access the quick guide on our website.
If you require any further information, please contact workforcesupply@nhsemployers.org.