News
RCN announcement on strike action
The Royal College of Nursing (RCN) has announced that nursing staff in the majority of NHS employers across the UK have voted to strike.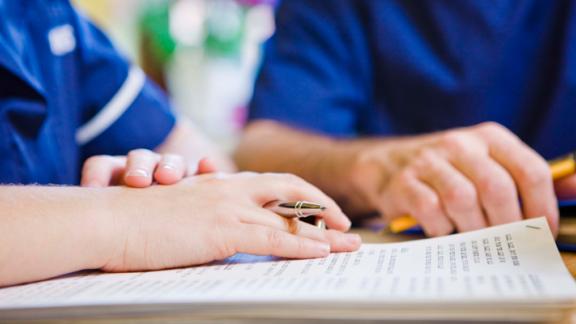 The Royal College of Nursing (RCN) has confirmed it will be taking industrial action, which is expected to begin before the end of this year. More detailed plans and timelines will be announced by the RCN shortly. 
RCN members working in the NHS on Agenda for Change contracts were balloted from Thursday 6 October to Wednesday 2 November. Following this ballot, nurses in the majority of trusts voted in favour of strike action.
According to the RCN, strikes will now take place at the NHS trusts or health boards that have met the relevant legal requirements.   
As more details unfold, we will update our new industrial action web section which draws together important resources to help employers with preparing for industrial action.
Further information: