News
RCN announces industrial action dates
The Royal College of Nursing has announced its first strike action will take place on Thursday 15 and Tuesday 20 December 2022.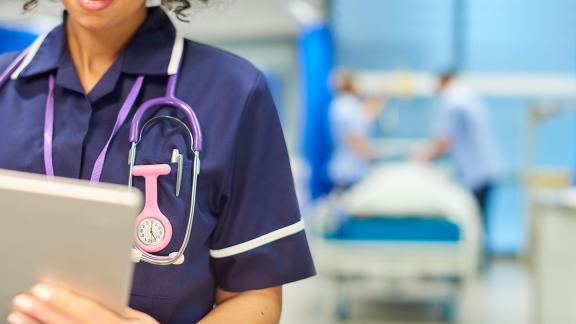 The Royal College of Nursing has confirmed that it plans to take strike action on Thursday 15 and Tuesday 20 December.
The strikes will happen in England, Wales and Northern Ireland at the NHS trusts or health boards that have met the relevant legal requirements. However, of the organisations where strike action can legally take place, it is not yet clear how many will be selected by the RCN for walkouts, or the timings for when strike action will start and finish. 
This follows the RCN announcement on the 9 November, that, following a ballot of NHS staff on Agenda for Change contracts, nurses in the majority of trusts voted in favour of strike action. 
As more details are confirmed, we will update our industrial action web section which draws together important resources including some frequently asked questions to help employers with preparing for industrial action.
Further information:
Contact us
Should you have any questions, please do not hesitate to email us.