News
Recruiting EEA nationals from 1 July 2021
Read about changes to checking the right to work, identity and DBS checks of EEA nationals from 1 July 2021.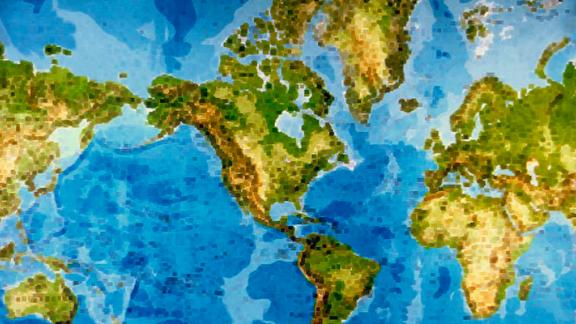 From 1 July 2021, the documents employers can use to complete right to work, identity and criminal record checks will change. 
Right to work
From 1 July 2021, there will be changes to the way European Economic Area (EEA) nationals, and their family members, will prove their right to work in the UK. They can no longer rely on an EEA passport or national identity card and will need to demonstrate their right to work either by proving their pre-settled or settled status, or with a visa under the points based immigration system. 
Most EEA nationals residing in the UK will have made an application to the EU Settlement Scheme and been provided with digital evidence of their UK immigration status. They will evidence their right to work by sharing their immigration status digitally, using the Home Office online right to work checking service.
Updated guidance on how to conduct a right to work check from 1 July 2021, and revised lists of acceptable documents, can be found on GOV.UK website. 

Disclosure and Barring Service (DBS) ID check requirements
In response to the right to work changes, the DBS has updated the ID checking checking guidelines for basic, standard and enhanced DBS checks. EEA nationals must now follow the international paid work route if they are eligible for a DBS check. The lists of acceptable primary and supporting documents have also been updated. 
The new guidelines come into effect from 1 July 2021, but previous ID checking guidelines can also be used until 1 October 2021, to take into account technical changes some registered bodies may need to make if they have digitalised their identity checking systems.
Further information can be found on basic checks and standard and enhanced checks. 
NHS employment check requirements
NHS Employers will update the NHS identity, right to work and criminal record check standards to align with Home Office and DBS requirements where necessary and ready for 1 July 2021.
Temporary guidance on completing the NHS employment checks, introduced in response to the COVID-19 pandemic, are not affected by the above changes. Employers can continue to operate in line with these.