News
Reform of regulatory body legislation
The government has announced a significant step forward in reforming the legislation that underpins the UK's health and care professional regulators.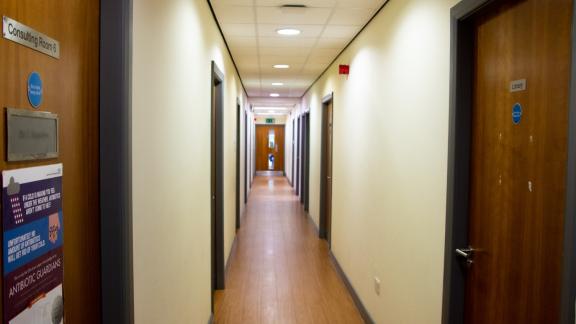 The Department for Health and Social Care (DHSC) has published a response to the 2021 consultation Regulating healthcare professionals, protecting the public, in which it has outlined an approach to updating the legislative framework for each of the nine health and care professional regulators.
The proposals suggest that over the long-term, the regulators' current legislation will be replaced, giving each regulator near identical powers through broadly similar legislation. In particular, regulators will be provided with greater autonomy to set out the details of their regulatory procedures in legislation that they themselves publish. 
The hope is that this reform will facilitate shared approaches across professional regulators in how and what staff are required to do to become and remain regulated.
The DHSC has also published draft legislation that will allow the General Medical Council to regulate anaesthesia associates and physician associates. While focused on medical associate professions, this legislation represents the first part of the government's commitment to modernise the regulatory system for healthcare professionals and will act as a template for the future professional regulation for other healthcare professionals.
The consultation will run until 16 May 2023 and is hosted on the government website.
We would also welcome employers to share any thoughts on this consultation with us at MedicalWorkforce@nhsemployers.org.