News
Regulating anaesthesia and physician associates - consultation
The Department of Health and Social Care has announced a consultation on the regulation of medical associate professions.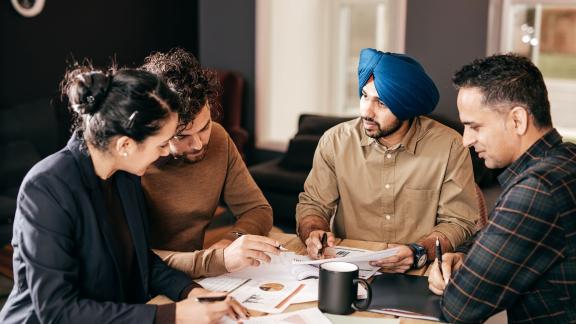 The Department of Health and Social Care (DHSC) launched a consultation on 17 February seeking views on the legislation that will enable the General Medical Council (GMC) to regulate anaesthesia associates and physician associates in the UK.
This legislation represents the first part of the government's commitment to modernise the regulatory system for healthcare professionals across the UK. The legislative provisions have been drafted on the basis of the detailed policy proposals set out in the government's response to the consultation, 'Regulating healthcare professionals, protecting the public'.
The consultation will run for three months until 16 May and is hosted on the the GOV.UK website.