News
Removal of qualifications that overlap with T Levels
The Department for Education has updated the list of qualifications that will have 16 to 19 funding withdrawn due to an overlap with T Levels.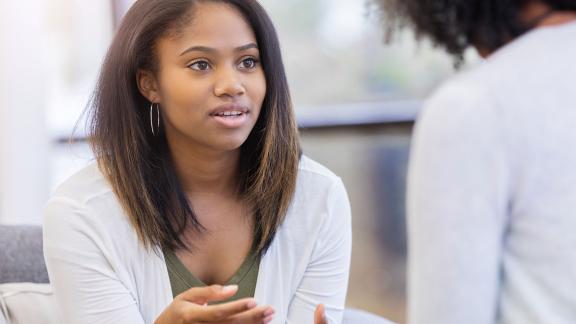 The Department for Education has announced the final list of qualifications that will have funding withdrawn for new starters aged 16 to 19 from 1 August 2024 due to overlap with waves 1 and 2 of T Levels.
This list does not include qualifications that overlap with the Health and Science T Levels. The outline content of these T Levels is being reviewed by the Institute for Apprenticeships and Technical Education and the review is expected to conclude later this year. 
The review to the T Level comes following feedback about the course content, progression opportunities and suggested removal of established qualifications. On behalf of employer concerns, we wrote a letter to the Secretary of State for Education in July to pause the decision to end the provision of the BTEC Health and Social Care and to undertake a thorough impact assessment into effects the removal of the qualification would have on the NHS and social care workforce supply, and patient safety.
It is expected for any qualifications announced to be removed in health and social care will also have funding approval removed in 2024 as per the others.
You can find the current list of decided qualifications to be removed in 2024 on the Gov.uk website.