News
Research into the health and wellbeing of female veterans
Access the 'We Also Served' report from the Veterans and Families Institute for Military Social Research.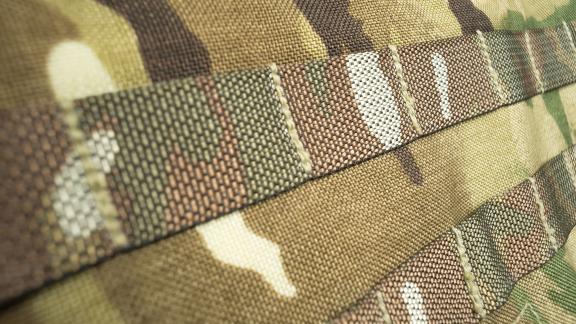 Women have served in the Armed Forces for more than 100 years and comprise 11 per cent of the UK's current Armed Forces and veteran population, yet little research on the topic of veterans bears any mention of women.

'We Also Served: The Health and Well-Being of Female Veterans in the UK' summarises the findings of recent research conducted on the health and wellbeing of female veterans and aims to carve the way towards improving the experiences of ex-service women in the UK. Some of the findings of the report, particularly around the employment of women and sexual offending are disturbing reading. 

The study was carried out by the Veterans and Families Institute for Military Social Research (VFI) and was commissioned by NHS England and NHS Improvement and the Confederation of Service Charities (Cobseo).

Nearly 30 organisations, 50 research papers, data supplied by the Ministry of Defence and the accounts from 13 ex-service women contributed to the report, which covers topics including but not limited to:
deployment experiences and reasons for leaving
physical health and mental health
veteran identity
support services.
The report also includes a dedicated section exploring female veteran employment matters. Findings suggest unemployment rates in the female population are greater than male veteran unemployment rates. Barriers highlighted by the research include difficulties finding suitable and flexible employment, recognising and articulating transferable skills, and a lack of confidence in selling these transferable skills to civilian employers.
The report culminates in a series of recommendations for change or further research, such as: 
organisations designating 'female peer support ambassadors' to support female veteran colleagues
specific training developed for healthcare staff raising awareness of the health and wellbeing needs of female veterans and improving understanding of the experiences of women serving in the Armed Forces.