News
Revised guidance for right to work checks
The Home Office has published updates to its right to work checks guide for employers.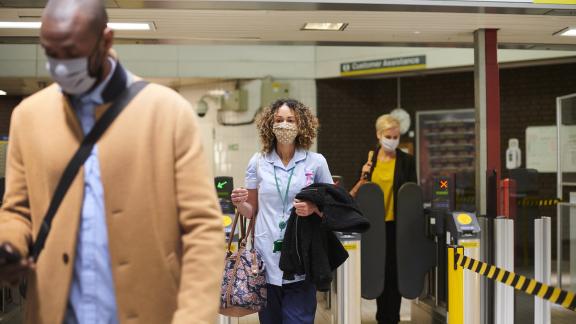 The Home Office has updated the Employer's Guide to Right to Work Checks, which advises an employer on how to conduct a right to work check and sets out the specific actions you can take to prevent liability for a civil penalty.
The latest version of the guidance includes:
clarification on the use of Identity Document Validation Technology (IDVT) and Identity Service Providers (IDSPs) to support employers conducting manual document-based checks and using the Home Office online checking service

clarification on the end of the COVID-19 temporary adjusted checks on 30 September 2022

information on in-time applications for permission to stay in the UK and 3C leave 

information on acceptable documents for right to work checks

information on sponsored work and student categories

information on the employment of Ukraine nationals.
Read the updated guidance in full on the government website.