News
Revised pay circular for medical and dental staff
Access the revised the pay circular 3/2022 for medical and dental staff and read about changes to dental nodal point 5.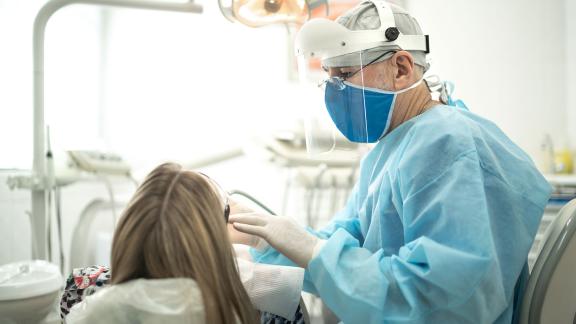 Revised pay circular  
A revised pay circular 3/2022 has been published following confirmation of the pay for dental foundation trainees from 1 April 2022, and the training supplement rates for band A salaried dentists from 1 April 2020 onwards. These have been paid through the Electronic Staff Record (ESR) with arrears in April and May salaries respectively. 
Dental nodal point 5 
Further to our previous communication, we now have confirmation from all regions that they will backdate the funding of nodal point 5 for dental ST4 and ST5 trainees (MS14 and MS15) to 1 April 2022.
We have asked ESR to apply this on the system and, subject to successful testing, we anticipate that any remaining arrears will be paid in September 2023 salaries for trainees on these pay points. We will reissue pay circular 3/2022 to reflect this in due course.
If you have already implemented backdating by placing the doctor on MS06 from 1 April 2022, they can be moved onto the relevant dental pay point either from the start of their next placement or from October 2023.
If you have used any other method of amending 22/23 pay, please do contact us to check whether there is any further action you need to take to ensure their pay is correct going forward.
Please do not hesitate to contact us if you have any further questions.