News
Reward in the NHS survey 2021
We are seeking your views and input to our 2021 reward in the NHS survey.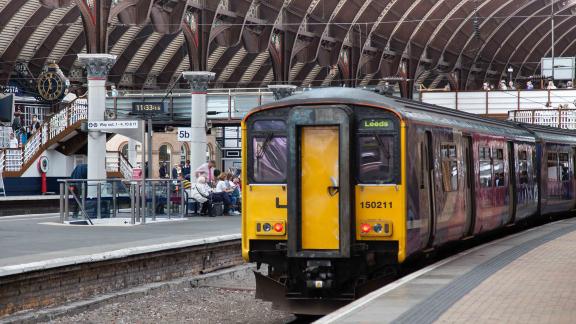 Each year we ask the NHS to respond to a set of questions, so that we can form a picture of how NHS organisations are using and communicating reward.
In this survey we are asking employers to provide information about how they are using reward and the communications methods used, some questions around the NHS Pension Scheme and a few questions around health and wellbeing.
The information from the survey will be anonymous and used to tailor our products to suit your needs, it will be used to form part of our evidence to pay review bodies and provide feedback to our Total Reward Engagement Network (TREN) members.
Access and complete the survey. The survey should take about 10-12 minutes to fill in.
Further information 
Please visit our TREN web page for a schedule of future events, or email reward@nhsemployers.org to sign up.