News
SAS contract reform 2021 - new guidance
We have published two final pieces of guidance to support employers with the implementation of the 2021 SAS contracts.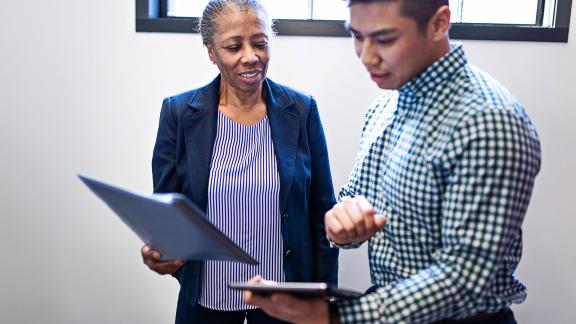 14/06/2021
Guidance on pay progression

Employer guidance on the new pay progression system explains the new system for pay progression for doctors appointed to one of the new 2021 grades. It includes detail on standards, transitional arrangements and scenarios to illustrate circumstances relating to the new pay progression system. 
Guidance for SAS professional development
Guidance for application of SAS continuing professional development funding provides detail about funding that is now being made available in the years 2021/22 and 2023/24 to support SAS doctors in their professional development. The guidance explains the funding's scope and principles, its eligibility criteria, and how it can be accessed. 

The choice window for expressions of interest from doctors wishing to transition to the new contracts has been open since 1 April 2021 and will close on 30 September 2021. Employers should now have written to all SAS doctors who are eligible to move to the new contracts, inviting an expression of interest from them.

Further resources to support implementation can be found on our guidance and resources for SAS contract 2021 page.