News
SAS contracts approved for implementation from 1 April 2021
The proposed framework agreement for SAS contract reform has now been approved ready for implementation from 1 April 2021 in England.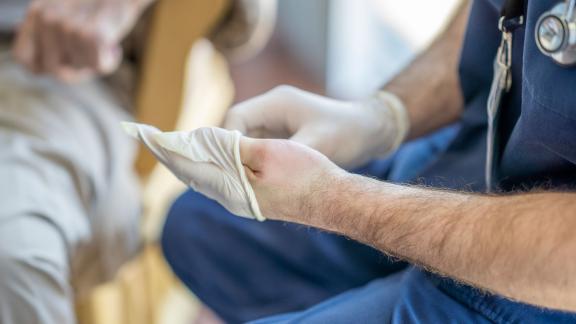 The referendum for members of the British Medical Association (BMA) closed on Monday 15 March with SAS doctors voting in favour of the contract package.
The new contracts will be introduced from 1 April 2021 meaning that all new appointments after this date should be via the new Specialty Doctor 2021 and Specialist grade contracts. All other SAS contracts, including the 2008 Specialty Doctor contract, will be closed to new entrants from 1 April 2021.
Contract documentation and guidance
The following contract documentation and guidance has been developed to support employers in understanding the changes and implementing the new contracts in their organisations.
Any queries related to the new contracts should be sent to doctorsanddentists@nhsemployers.org