News
SAS doctors moving to the new contracts
Read our joint statement with the BMA that sets out the position on the transfer of SAS doctors to the new contract now the choice window has closed.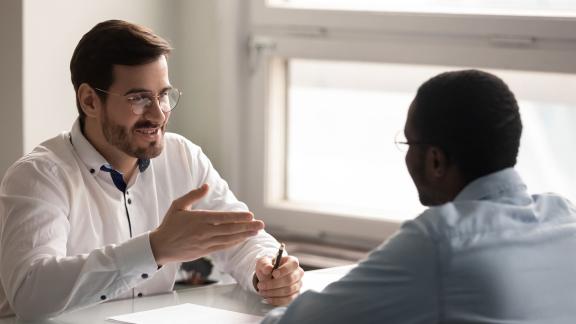 The choice window for SAS doctors to transfer to the new 2021 contract closed today, 30 September. It will be now at the discretion of an employer to allow SAS doctors to move to the new 2021 contract.
However, both parties encourage employers to allow doctors to express an interest after 30 September, to allow both employers and doctors to benefit from the new contract as intended. Employers should take wider benefits and local affordability into consideration before deciding. 
As part of the Joint Negotiating Committee (JCN) (SAS), we have published these details in a joint statement with the British Medical Association (BMA).