News
SAS employer reference group
Join our specialty and specialist (SAS) reference group to share and hear best practice and inform feedback with national stakeholders.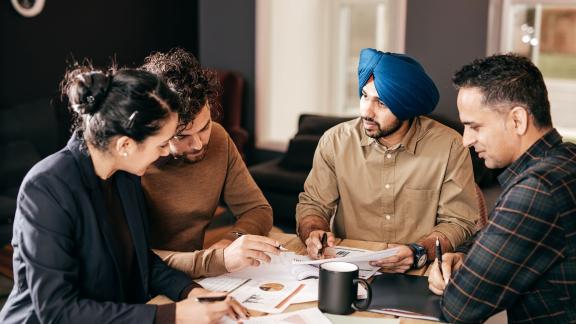 NHS Employers forms the management side of the joint negotiating committee for SAS doctors, a UK forum for negotiating SAS doctors' terms and conditions of service and addressing related items.
To complement this and to enable us to gather and share information, we would like to set up a SAS employer reference group with the aim to:
share best practice across medical workforce departments

help us better understand the challenges you and your SAS workforce are facing

gain employers' views on any key proposals or questions affecting this group of doctors

raise and share feedback in our discussions with national stakeholders.
Who should join
Medical staffing colleagues

SAS tutors
How to join
If you have any further questions about this group please contact the medical workforce team.
How we will engage with you
Initially we would like to establish this reference group and contact you via email. We may hold some meetings if needed by Microsoft Teams.