News
Self Care Week 2022
Learn more about this year's Self Care Awareness week, taking place in November.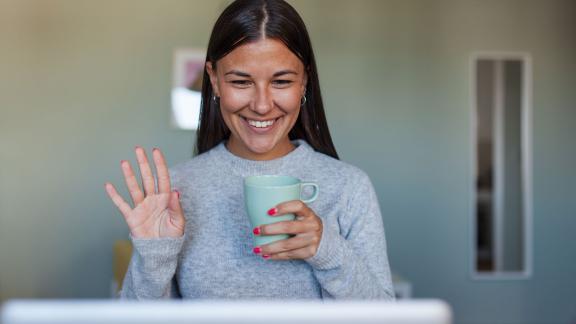 Self Care Week is the UK-wide annual awareness week which will be taking place 14 to 20 November and focuses on embedding support for self care across communities, families and generations.
The week is a opportunity to empower our people to prioritise looking after their own mental health and wellbeing.
With the ever-growing pressures within the NHS, it is crucial that services ensure they are supporting health and wellbeing, as the NHS navigates these difficult times. The self care forum has a range of resources to help organisations promote the importance of this week. 
Resources to help you