News
Spring Budget 2023
Key points from the 2023 Spring Budget that impact health and care.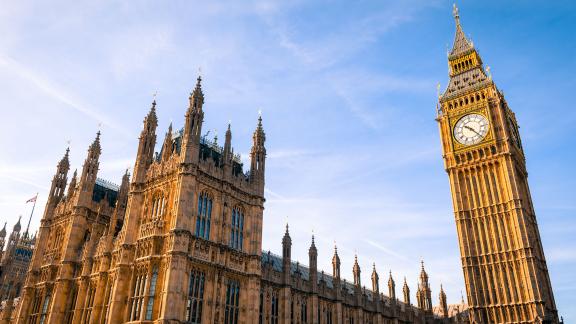 Chancellor Jeremy Hunt has announced the government's Spring Budget 2023. Here we summarise the areas that impact the NHS and its workforce.
Key points relating to health and care
 
Pensions
Annual allowance (AA) to increase from £40,000 to £60,000, from 6 April 2023. Individuals will continue to be able to carry forward unused annual allowances from the three previous tax years.

The adjusted income threshold for the tapered AA will also be increased from £240,000 to £260,000 from 6 April 2023.  

Lifetime allowance (LTA) charge to be removed from 6 April 2023 and will be abolished entirely from April 2024.
Childcare
30 hours of free childcare for every child over the age of nine months with working parents by September 2025, where eligibility will match the existing three- to four-year-old 30 hours of childcare offer.

This will be introduced in phases, with 15 hours of free childcare for working parents of two-year-olds coming into effect in April 2024 and 15 hours of free childcare for working parents of nine months to three years old in September 2024.

Childcare costs for parents who are moving into work, or increasing their hours on Universal Credit, will be paid upfront rather than in arrears.

From Autumn 2023, incentive payments will also be made available to try to increase the number of childminders.

Schools and local authorities will be funded to increase the supply of wraparound care offered in school from 8am until 6pm, with the government stating an ambition that this will be available for all by September 2026.
Skills and employment support
Funding for eight Investment Zones in England, with four more planned for Scotland, Wales and Northern Ireland. 

'Returnership' apprenticeship to be launched to support those over 50 years of age and not in work, to be supported back into work. 
Other points of interest
Cost of living -  

Energy price guarantee extended to remain at £2,500 for a typical household until the end of June 2023.

Fuel duty - 

The planned increase of 11p in fuel duty this year will be cancelled and rates will be kept at the current rate for the next 12 months.
Further information
The NHS Confederation has published a media statement and briefing for members with summary and analysis of the announcements that impact health and care. 

You can read the Spring Budget 2023 report in full on the gov.uk website.