News
Spring Statement 2022
Key points from the Spring Statement 2022 that impact health and care.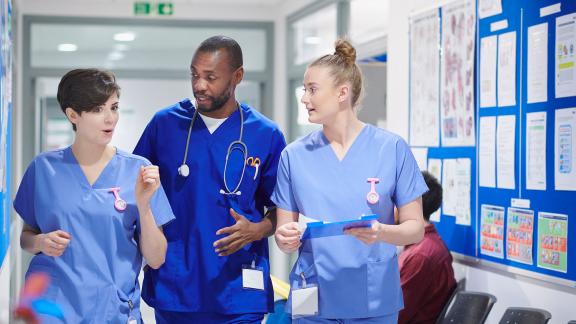 Chancellor Rishi Sunak has announced the government's Spring Statement for 2022. Here we summarise the areas that impact the NHS and its workforce.
Key points relating to the health and care sector and workforce:
The government's recently introduced NHS and Social Care Levy will stay in place as the dedicated funding source for health and social care.
Fuel duty for motorists will be cut by 5p per litre, commencing at 6pm on 23 March 2022. This reduction in fuel duty will remain in place for 12 months, until March 2023.
The apprenticeship levy is to be reviewed as part of a new tax plan.
The threshold before employees pay National Insurance (NI) will rise by £3,000. From July 2022, people will be able to earn £12,570 with no income tax or NI payment – a tax reduction worth more than £330 per year per employee.
The basic rate of income tax will be cut from 20p to 19p in the pound before the end of current parliament in 2024.
Read the NHS Confederation's briefing Spring Statement 2022 what you need to know, which includes summary and analysis of the announcements that impact health and care. 
You can read the Spring Statement in full on the GOV.UK website.