News
Step into Health candidate system updates
The system has been updated to make it even easier for employers across the NHS to support and benefit from the Armed Forces community talent pool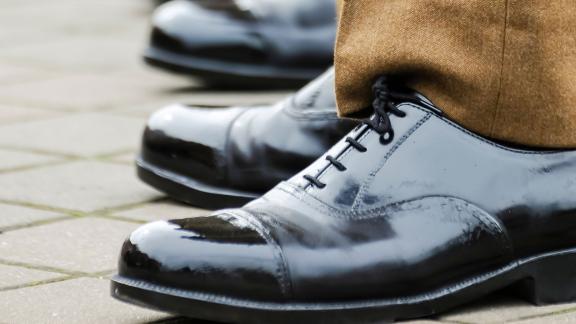 The Step into Health candidate system links employers across the NHS to members of the Armed Forces community who are interested in beginning their NHS careers. The system currently hosts over 1400 active candidates who have expressed a desire to bring their valuable skills including teamwork, leadership and communication into the NHS. 
Step into Health are excited to announce the launch of several updates to our candidate system in response to feedback which will hopefully make it even easier for employers to tap into the Armed Forces talent pool. 
Direct messaging function 
Employers can now reach out to candidates directly within the candidate system using our new direct messaging function rather than via email. This will centralise communications and make it a lot easier to track conversations. 
Resend invite button  
A 'resend invite' button has been added to enable employers to resend links to the candidate system. This was following feedback that contact was sometimes being lost with interested candidates who were directed to the system when invites were not received. 
Employers can access the button by opening the 'invited' user's profile. Please note that the button is only visible if the candidate has already been invited to use the system once before. If the user still does not receive the invite, please direct them to their junk/spam/update inboxes and contact your IT team to make sure our candidate system is whitelisted. 
'All locations' option for candidates  
Interested candidates who are open to relocating, now have the option to state that they are open to working anywhere. When this option is selected, all employers on the system will receive an email alert. To report and find candidates who select the option to work anywhere, select the 'Any' option when filtering. 
Want to get involved?
Step into Health is committed to supporting employers to become forces-friendly recruiters. If you are interested in pledging and gaining access to our candidate system, visit the Step into Health webpage or email armedforces@nhsemployers.org.