News
Step into Health employer engagement surgeries
Join the Step into Health team's virtual employer engagement surgeries.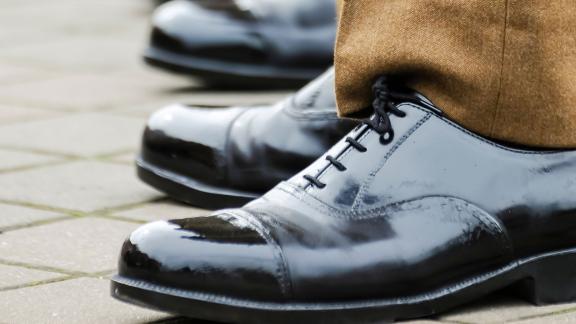 The surgeries aim to provide for a space for Step into Health-pledged organisations to check in with the campaign team and connect with each other. The first session will take place on 1 June 2021.
The sessions will encourage open conversations between organisations nationally and we welcome all trusts to share experience, successes and challenges when delivering Step into Health.

Each session will have a theme as decided by employers, including relevant topics such as: connecting with other Armed Forces organisations, work placements, delivering insight days and Step into Health in an ICS environment.
If you have an idea for a topic you would like to share or discuss, please contact armedforces@nhsemployers.org
Why attend?
Receive programme updates
Learn about how other Trusts deliver Step into Health
Share good practice
Overcome challenges and seek advice
Peer support
Build external networks
Surgery dates
Sessions will be chaired by the Step into Health team and will be run on the first Tuesday of every month on via Microsoft Teams and will last for 60 minutes. View the full schedule on our networks page.
To book your place on an employer engagement surgery, please complete our online booking form. Details about how to join the call will then be emailed to you.