News
Step into Health survey 2021 results
Read the results of our survey which highlights how the well received the programme is in supporting employers to recruit from the Armed Forces.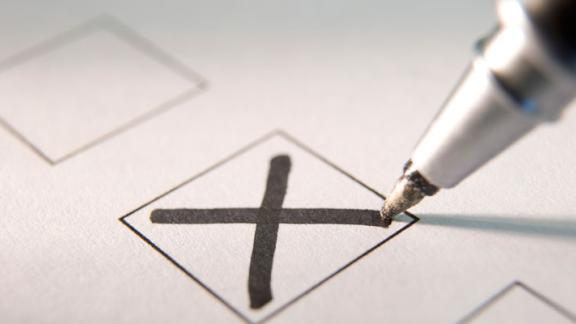 The results of Step into Health's 2021 employer survey are in, and 88 per cent of employers surveyed agreed or strongly agreed, that the programme supports employers to recruit from the Armed Forces community. Below are some of our favourite responses.
"Step has helped us in forming relationships with MoD partners and have supported us and colleagues within the NHS to work better together."

 

"They are the go-to team to find out information, no question is a silly question."

 

"Candidates interested in our area are automatically informed of support available to them via the candidate system."

 

"Provided a network to share best practice and explore challenges with others."

 

"By notifying us of interested parties so we can contact them to discuss their experience, skills etc, further."

 

"It makes us as a trust realise the amount of talent that is out there."
How to get involved
Step into Health supports NHS employers to become forces-friendly recruiters by providing bespoke resources and guidance and offering direct links to potential candidates via our dedicated candidate system and Facebook group. Pledging to the programme will help you to make a public statement of your support to the Armed Forces community and enable you to benefit from the skills and values members of the Armed Forces bring into the workplace.
Visit our web page to learn more about the programme and to pledge today.