News
Submit your trade unions facilities time data 2020-21
Reminder that the deadline to submit your facilities time data is 31 July 2021. Find out more and access links to the government portal.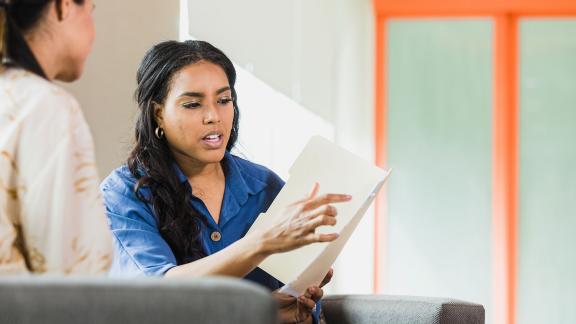 The facility time portal remains open for employers to submit data for the period 1 April 2020 to 31 March 2021. The deadline to submit your data is 31 July 2021.
As a public sector employer, there is a legal requirement to report and publish information on facility time for employees who are trade union representatives.
Employers should be aware of the full requirements of the regulations (not just the requirement to publish on a website). The regulations state that employers must:
publish the information in the form indicated in schedule 2 of the regulations
place this information on their website
include this information in their annual report which covers the relevant period (April 2020 to March 2021)
place the information on a website maintained by or on behalf of the government before 31 July 2021.
Read the full up to date government guidance on trade union facility time reporting.