News
Support available for staff with long COVID
NHS England and NHS Improvement (NHSEI) has an array of resources to ensure employers can support our NHS people experiencing long COVID.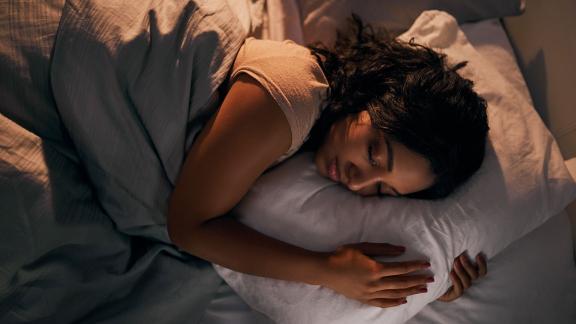 Long COVID is a term used to describe the symptoms and effects of COVID-19 that last longer than four weeks beyond the initial diagnosis. Recovering from long COVID can be a lengthy process and employees will need to be supported to recover at their own pace to ensure that they do not relapse. 
NHS England and NHS Improvement has gathered a range of resources to support staff who may need help with their recovery. By holding safe and effective wellbeing conversations, managers and board-level wellbeing guardians should signpost to the following:
NHS Employers resources
For further information and support, please see our supporting recovery after long COVID web page and watch our webinar that explored how employers can support colleagues experiencing long COVID. The webinar included guest speakers from the Society of Occupational medicine and the legal firm Capsticks.