News
Support for public sector organisations facing rising energy bills announced
A new government scheme will see energy prices cut for public sector organisations, protecting them from rising energy costs.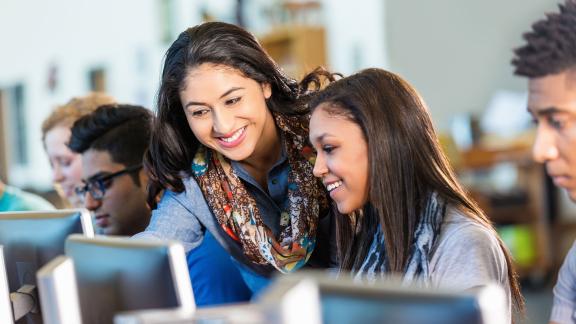 A new government Energy Bill Relief Scheme, will provide a discount on wholesale gas and electricity prices for all non-domestic customers. This includes the public sector, such as schools and hospitals, the voluntary sector and all UK businesses and is equivalent to the Energy Price Guarantee put in place for households.
The support applies to fixed, deemed, variable and flexible tariffs and contracts, agreed on or after 1 April 2022 and will apply to energy usage from 1 October 2022 to 31 March 2023, running for an initial six month period. 
Employers do not need to take action as the support will automatically be applied to bills.
More information about the scheme is on the GOV.UK website.
Further information and resources
You can also access our web pages for practical solutions, resources and examples of good employer practice, from across the NHS to further support your staff with the rising cost of living.